The Y's Annual Golf to Give Back Tournament directly benefits programs at the YMCA of Northwest North Carolina that help strengthen our communities. 
Held at Bermuda Run Country Club, this annual tournament has become a well-anticipated tradition at the Y for a quarter of a century. Golfers, both experienced and new to the game, are able to spend a day on the course for fellowship, friendly competition, and most importantly, fundraising for a good cause. 
In 2020, the Annual Golf to Give Back Tournament raised $20,000! In this year's 25th annual tournament, we hope to do even better. So mark your calendars for Monday, October 25!
Monday, October 25, 2021
Bermuda Run Golf Course
Double Tee Times Start at 10:00am
Your participation will benefit Y programs that strengthen our community. Click here for the Team Entry form. Entries must be received by Thursday, October 21.
Tee times will be emailed to team captains on Friday, October 22. Lunch will be provided.
2021 Sponsors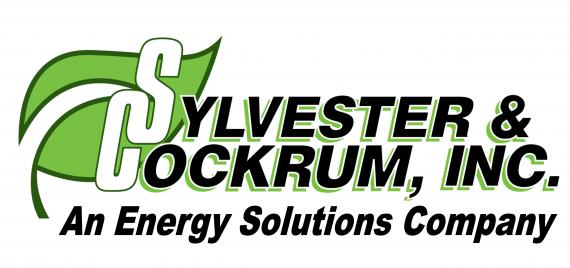 Title Sponsor
Sylvester & Cockrum
Champion Sponsor
The Budd Group
Precor
Major Sponsors
Carolina West Wireless
FNB / First National Bank Yadkinville
Forsyth County Sherriff's Office
Hege Financial Group
Hibco
Jules and Associates
Marzano Capital Group
Matrix Fitness Systems
Morgan Stanley Wealth Management
Myzone
Reynolds American, Inc.
Sharpe Co.
Veritiv Corporation
Window World
Yadtel
Sponsorship Opportunities
Eagle Sponsor
Champion Sponsor
Major Sponsor
Prize Sponsor
For more information or to become a sponsor, please contact m.posey@ymcanwnc.org.