The Y's Annual Golf to Give Back Tournament directly benefits programs at the YMCA of Northwest North Carolina that help strengthen our communities. 
Held at Bermuda Run Country Club, this annual tournament has become a well-anticipated tradition at the Y for a quarter of a century. Golfers, both experienced and new to the game, are able to spend a day on the course for fellowship, friendly competition, and most importantly, fundraising for a good cause. 
In 2022, the 26th Annual Golf to Give Back Tournament raised over $26,000! In this year's tournament, we hope to do even better. So mark your calendars for Monday, September 18!
Monday, September 18, 2022
Maple Chase Golf and Country Club
More information to come!
Your participation will benefit Y programs that strengthen our community. Lunch will be provided.
2022 Sponsors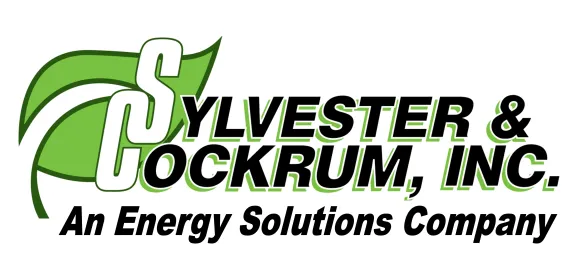 Title Sponsor
Sylvester & Cockrum
Champion Sponsor
Bermuda Run Country Club
The Budd Group
Precor
Major Sponsors
AVGOL Nonwoven Industries
Carolina West Wireless
Coca Cola
FNB
Forsyth County Sheriff's Office
Hege Financial Group
Marzano Capital
Matrix Fitness Systems
Sharpe Co.
Veritiv Corporation
Windsor Jewelers
Partner Sponsors
Dick's Sporting Goods
Maple Chase Golf and Country Club
Pudding Ridge Golf Course
Sharpe Co
Be a Sponsor!
For more information or to become a sponsor, please contact j.lagesse@ymcanwnc.org.