The Bridge Academy is an initiative of the Statesville Family YMCA that provides support services to students in the Iredell-Statesville School (ISS) District whose families have been displaced by homelessness. We chose to work with this population-based upon a recommendation from ISS and the ability for our organization to use its existing resources to have a year-round impact on at-risk youth, in place of the short, intensive intervention of the Summer Learning STEAM Academy.
Homelessness creates instability and has particularly adverse effects on children and youth including hunger, poor physical and mental health, and missed educational opportunities. During the 2020-2021 school year, there were 364 homeless students identified in Iredell County, 91 that had temporary accommodations in motels. Children who live below the Federal Poverty Line (FPL) are 5 times more likely to experience ≥4 ACEs (Adverse Childhood Experiences) than those who live in financially stable households. In ISS, Economically Disadvantaged youth are 13% less likely to perform on grade level in core subject areas than the general student body.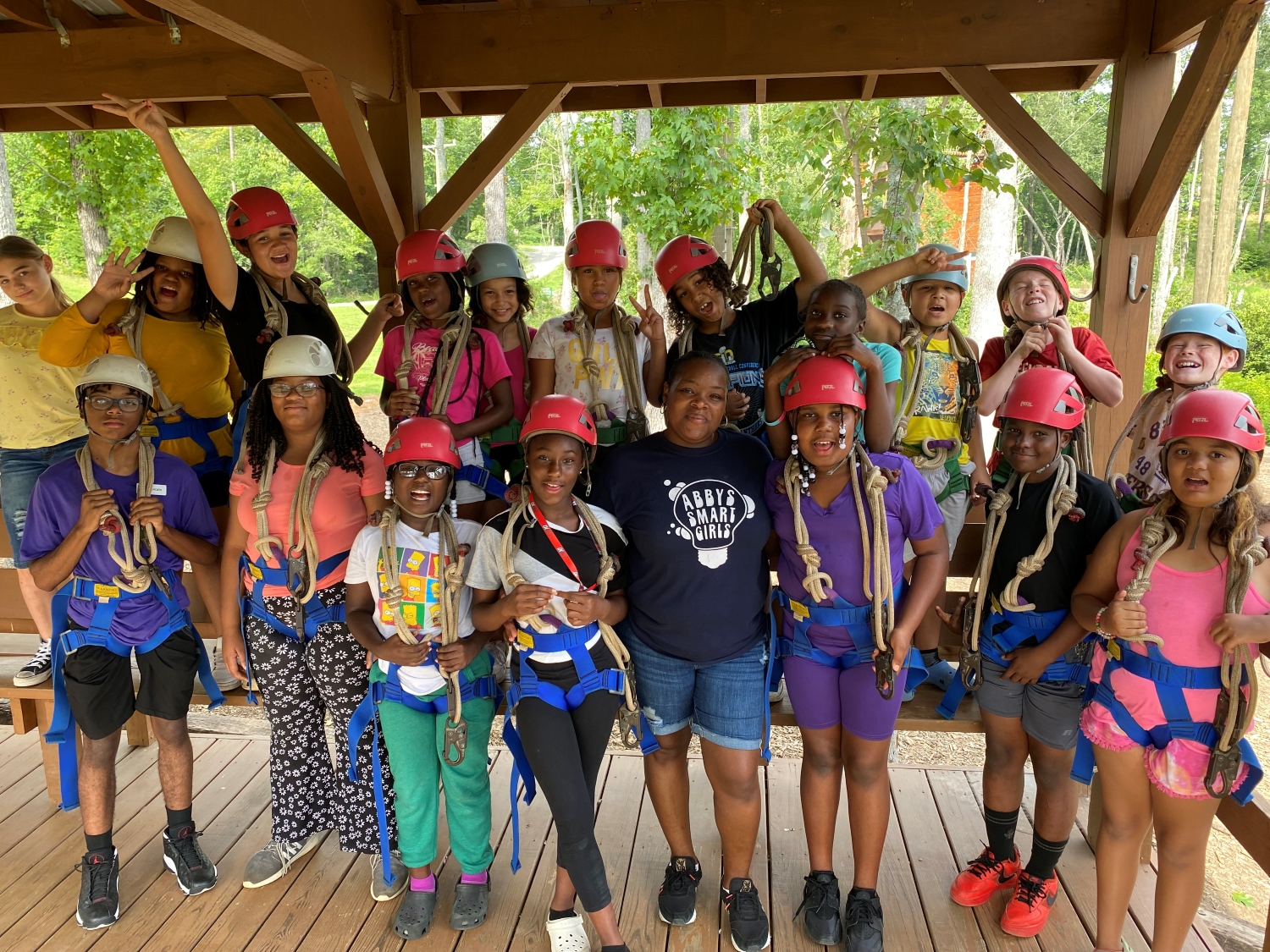 The Bridge Academy will target elementary-age youth who are currently residing in local motels. The Y will provide these youth and their families with access to childcare through After School Care and Summer Exploration Academy, ensuring these students do not have to spend out-of-school time alone and unsupervised in their motel rooms. During these programs, students will be provided with development opportunities, academic tutoring by certified teachers, and healthy snacks and hot meals. Other enrichment opportunities include swimming lessons, youth sports, and a trip to YMCA Camp Hanes.
The Bridge Academy focuses on the social and emotional development of these students, helping to develop a positive sense of self-worth and strong academic self-efficacy through positive adult role models and intentional programming and curriculum design. Transportation will be provided so these youth have access to all program components. Additionally, the Y will ensure these students are prepared for school through the Bright Beginnings Program.
While primarily serving youth, the entire family benefit from the Bridge Academy. Each family will receive a YMCA family membership at no cost and the Y will offer monthly parent engagement opportunities. Affordable childcare will allow parents the ability to work or attend other programs that allow them to better their lives and not be worried about their child during out-of-school time hours.