'Tis the season...for giving! Several of our branches host programs to serve local families and children, giving parents the opportunity to experience the joys and excitement of holiday shopping for their families without the financial stress. Together, we can bring the true meaning of the season to our neighbors.
Statesville Family YMCA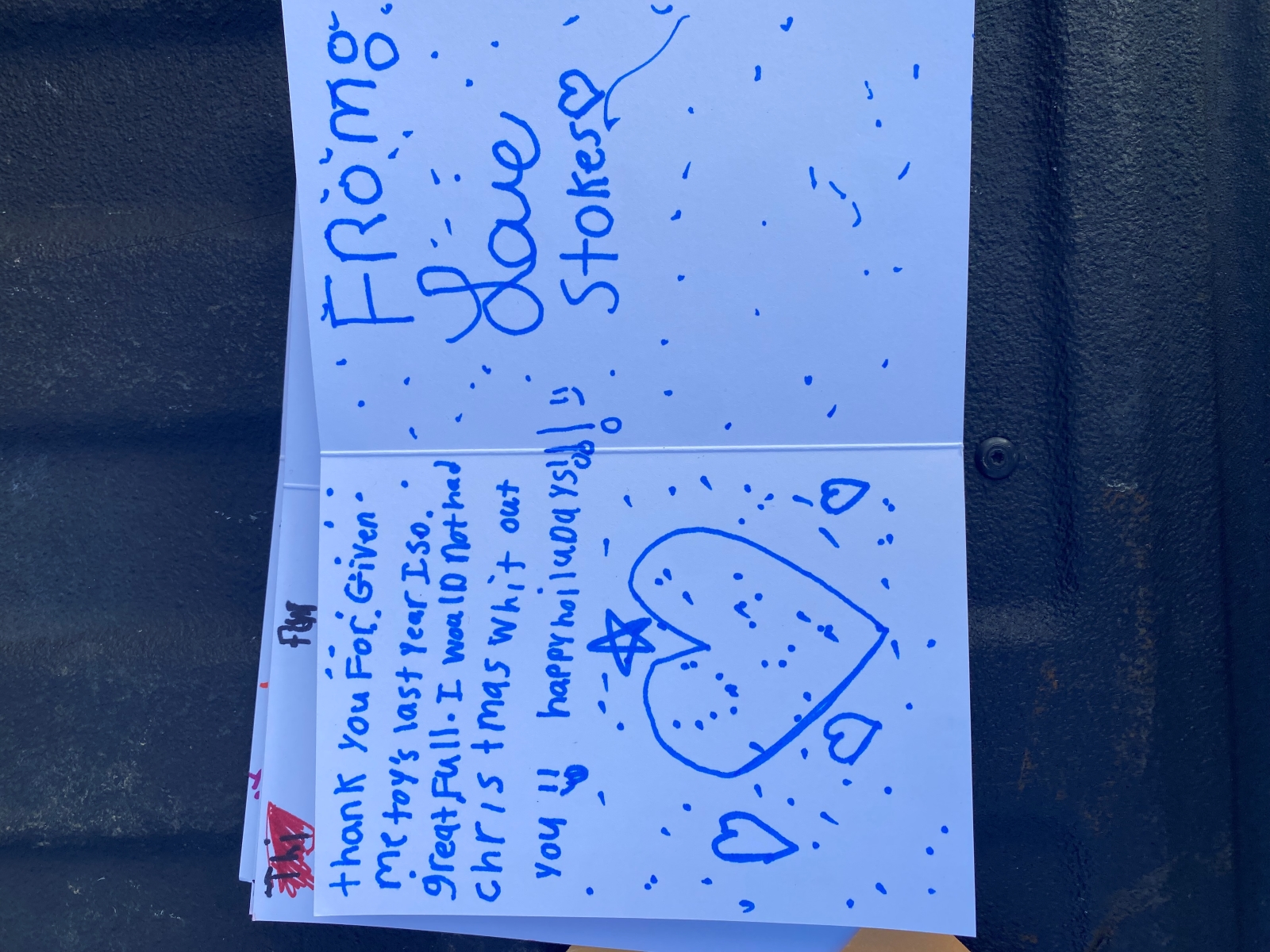 Every year we provide Christmas for the 30 families that are in the Bridge Academy by supplying them with bed sheets, blankets, pillows, towels, hygiene, and cleaning supplies, a hot plate, and either a crock pot or skillet as well as all of the fixings for a Christmas meal. For each child in the family, we provide a couple of new outfits, a coat, a new backpack with school supplies, and 2-3 toys from their list to Santa.
Interested in helping this upcoming holiday season? Please contact Blake Blakley at a.blakley@ymcanwnc.org
Yadkin Family YMCA
Last year the Yadkin Family YMCA, along with other community organizations, hosted our third "Christmas Blessing Toy Store": serving more than 50 families and 140 children. Join the Yadkin Family YMCA, Collide Church, Love Out Loud, Maplewood Baptist Church, Peace Haven Baptist Church, Mt. Carmel Friends Church, and Yadkin County Schools to make the holidays merry and bright for families in Yadkinville.
Interested in helping this upcoming holiday season? Please contact Scott Spillman at 336 679 7962 or s.spillman@ymcanwnc.org