Health Screenings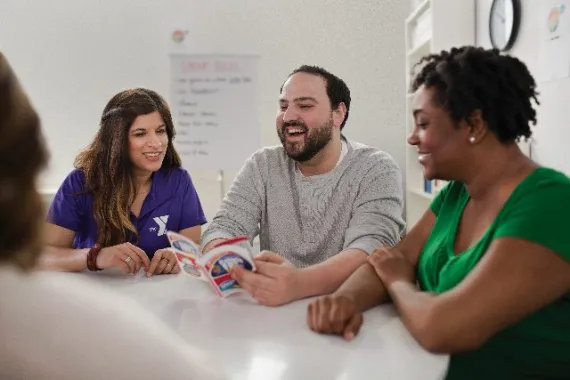 The YMCA wants to be your partner in helping you achieve good health as well as fitness. The first step? Be sure that you know some where you personally stand on some key indicators of health. The YMCA partners with local health providers to bring you top quality health assessments and the education to be certain that you understand what your numbers mean! The YMCA then goes further to offer programs that address these health risks and chronic disease. 
Know Your Numbers Screenings
Make this the year that you take control of your personal health. Join Novant Health for free screenings that will assess your values for:
Body Mass Index (BMI)
Waist Circumference
Blood Pressure
Cholesterol (Total, Good, Bad)
Triglycerides
Glucose
Hemoglobin A 1 C
We will also help you to identify ways to improve your numbers and/or stay on track!
Upcoming Screenings
Novant Health Cardiovascular Health Screening
Novant Health will be providing free cardiovascular health screenings at the Winston Lake Family YMCA that will assess:
Body mass index (BMI)
Waist circumference
Blood pressure
Cholesterol (Total, Good, Bad)
Triglycerides
Blood Glucose
A1C
Results will be shared on-the-spot. Walk-ins welcome.
October 4, November 1, December 6
8:30am-1:00pm
The Novant Health primary care unit is at Winston Lake on Tuesdays 9:00am-6:00pm.